Kia Maintenance Schedule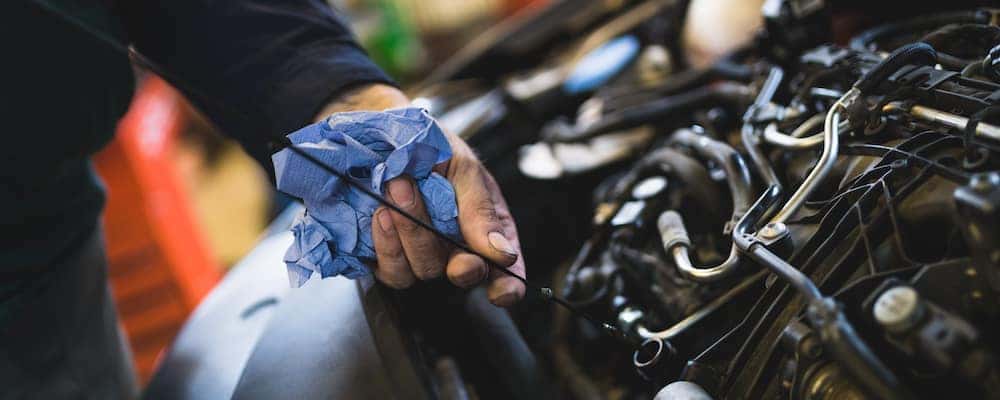 Whether you have the black Kia Soul or a Kia Sorento, your model needs maintenance. To keep your Kia running smoothly in Carolina Beach and beyond, be sure you know your model's recommended maintenance schedule. The best way to check your service interval is to consult your owner's manual. For general reference, here is the Kia maintenance schedule.
What is the Kia Maintenance Schedule?
As mentioned above, the schedule varies from model to model, but when you look at Kia model maintenance schedules, you'll find they aren't too different. For example, here are the maintenance intervals as well as services performed for a 2019 Kia Forte sedan:
7,500 miles: The climate control air filter will be replaced and the following will be inspected: vacuum hose, battery, brake lines, brake pads and discs, steering gear rack, drive shaft, suspension ball joints, air conditioning, and the exhaust system.
15,000 miles: This mile marker has the same components replaced and inspected with the exception of the added inspection of the drive shaft and boots, vapor hose and fuel filter cap, fuel tank air filter, parking brake, and brake fluid.
22,500 miles: At 22,500 miles, the same services are provided as when the vehicle reached 7,500 miles.
30,000 miles: This marker is similar to the services done at 15,000 miles with the additional inspection of the cooling system, manual transmission fluid, and fuel lines, hoses, and connectors.
37,500 miles: At this mileage, the services are the same as when the Kia vehicle reached 22,500 miles.
45,000 miles: The services provided here are the same as those performed at 15,000 miles.
The next time your Kia model needs maintenance or repairs, bring it into our service center at Coastal Kia where we also have service specials for you to take advantage of. Make sure you also know when to rotate your tires!
Schedule Service at Coastal Kia
When it's time to bring your model in for scheduled maintenance, you now know what to expect. Browse our Kia service specials and get a great deal on your next service with us at Coastal Kia. We're happy to take care of your high-mileage used vehicle as well. Learn more about where Kia is made and contact us today to make an appointment or for the maintenance schedule of your specific vehicle.
More From Coastal Kia
The 2020 Kia Telluride is already one of the most recognizable SUVs on the roads near Leland. Although it's best known for offering affordable luxury in a spacious three-row package, the Kia Telluride towing capacity and performance specs prove that this high-end Kia SUV has serious staying power. So, how much can a Kia Telluride…

Drivers near Carolina Beach and Jacksonville know that all-wheel drive can come in very handy in a pinch, and if you're looking for a new car or SUV with Kia AWD, you'll have a number of exciting options to choose from. Not sure where to start? Learn a little bit about the available Kia AWD SUVs…

Durable SUVs can be hard to come by, but Leland and Carolina Beach drivers can count on the 2019 Kia Sorento towing capacity to get the job done. Whether you're looking for extra strength on the jobsite or support hauling a trailer or boat to your favorite spot, the Sorento comes with the power and performance…