Coastal Kia Community Support

---
At Coastal Kia, we're committed to delivering more than just transportation to our community. We are proud to host a number of outreach events aimed at supporting worthy causes, raising awareness of important issues and bringing joy to the community we call home.
Our History of Giving Back to Wilmington
Taste of Wrightsville Beach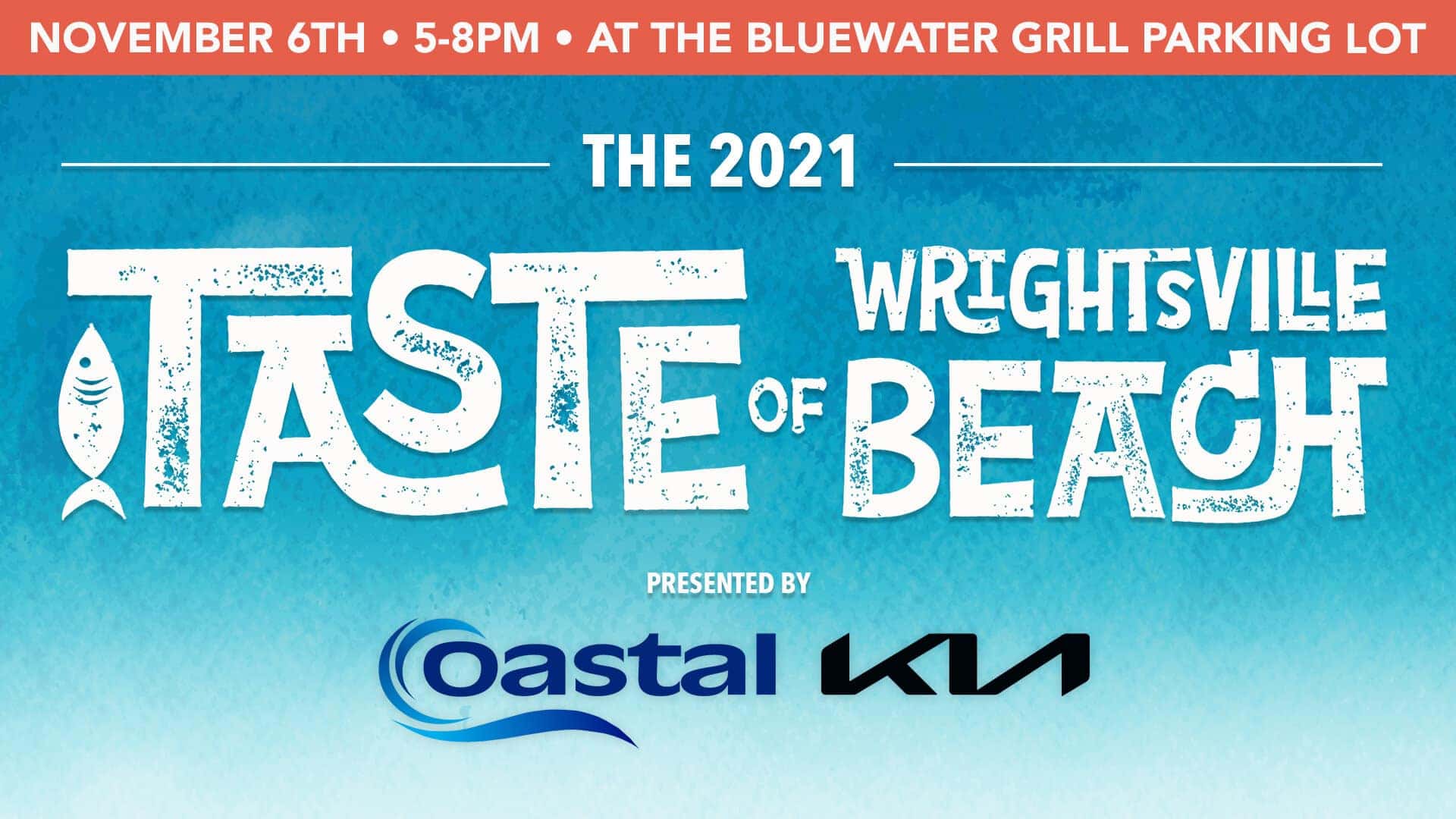 Coastal Kia is proud to be the Title Sponsor of the Eighth Annual Taste of Wrightsville Beach. Held at the Bluewater Grill parking lot on Marina Street, Saturday November 6, this year's festival features a silent auction, excellent live music provided in the Mega-Lounge as well as beer, wine, and food tasting booths from local favorites.
Tickets are currently on sale for $25 for participants under the age of 21 and $75 for those over 21. All net proceeds go to Weekend Meals on Wheels. For more information, visit https://www.weekendmealsonwheels.org/taste-of-wrightsville-beach.
Wrightsville Beach Sweetheart Run Sponsor
Valentine's Day 2021 5k and 10k Fund Raising event for the Wrightsville Beach Parks and Recreation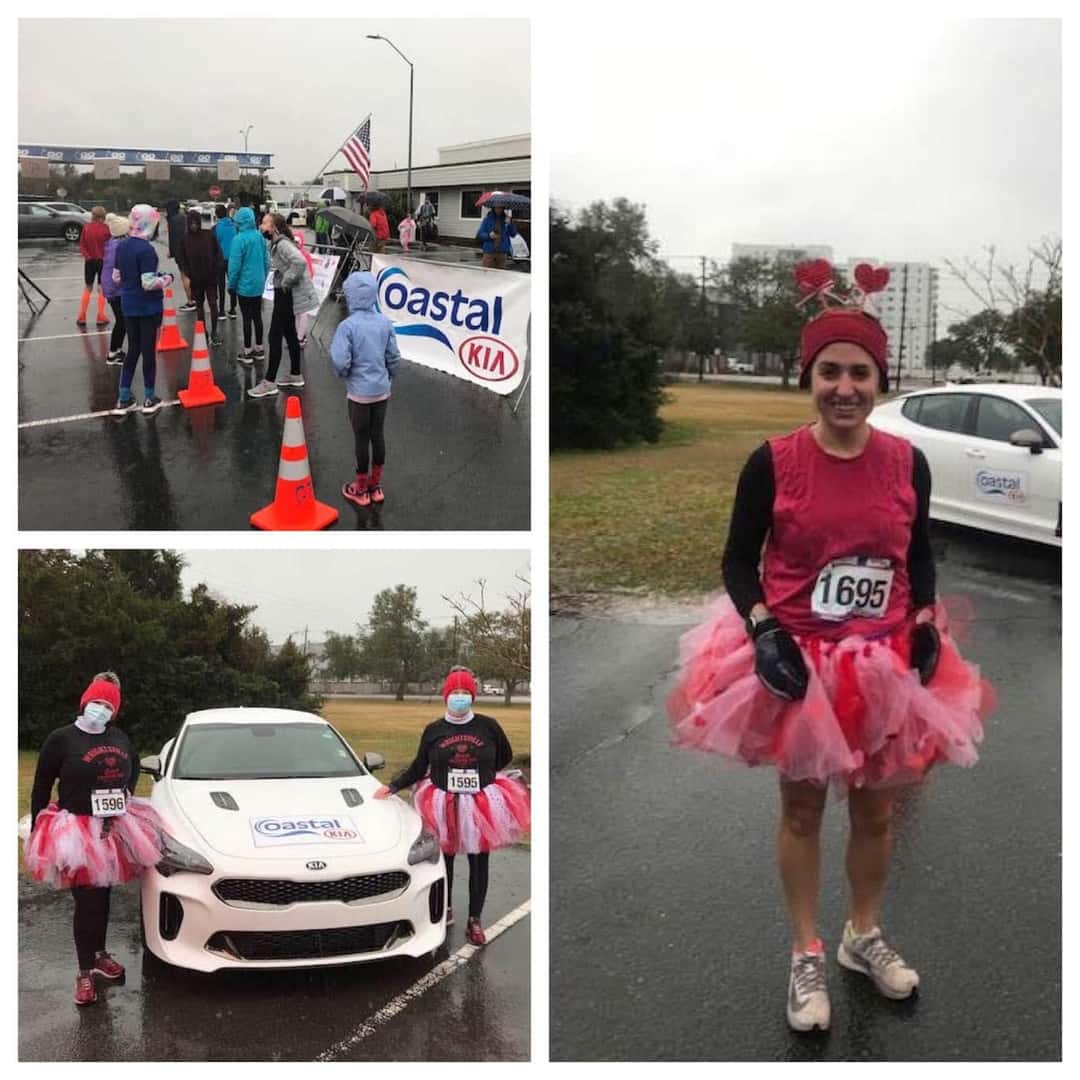 Toys For Tots

Coastal Kia prides itself on helping Toys for Tots every holiday season! Toys for Tots helps bring the joy of Christmas to less-fortunate children in the area.
Wilmington Housing Authority

Coastal Kia partnered with the Wilmington Housing Authority and delivered 100 meals (whole turkeys, vegetables, potatoes, etc.) to 7 different Low Income housing areas throughout Wilmington. The Wilmington Housing Authority identified families within each area that they felt are most in need of the meals. The communities included: Hillcrest, Houston Moore, Glover Plaza, Vesta Village, Creekwood Homes, Rankin Terrace and the Family Self-Sufficiency Program. The Wilmington Housing Authority will have a Press Release available soon.
Look Before You Lock
Vehicle safety is among our priorities, and one of our initiatives aims to raise awareness about children and pets being left behind in the car, particularly on hot summer days. We team up with the Wilmington Police Department to provide tags that hang in the rearview mirror to remind drivers to check the backseat before leaving the vehicle.
Stop Summer Hunger Event
During Summer 2020, Coastal Kia was proud to join WECT and the Food Bank of Central & Eastern North Carolina in the fight against child hunger in the Wilmington area. The virtual food drive resulted in $51,088.48 raised, which exceeded the event's goal! Every dollar donated provides 5 meals. We look forward to this annual event next summer. Please visit wect.com/strong.
Wilmington Police Department Food Truck Event

On August 6th, Coastal Kia catered food for Wilmington officers with a popular, local food truck.
Woofstock 2019

In August of 2019, we hosted a large pet adoption event that saw 26 dogs, cats, and bunnies find a new home. The animals were provided by local rescue groups and shelters and the event was sponsored by Petsmart, Heidi's Home For Homeless Animals, Woofgang Bakery, and Pet Paradise.
Get Involved Today
We look forward to sharing our next community event with you soon!