What Credit Score is Needed to Finance a Car?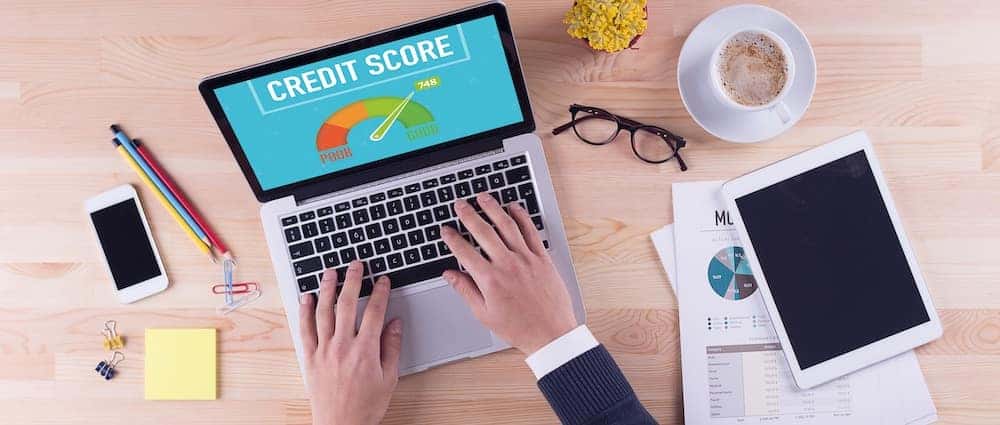 One of the biggest concerns Leland area car buyers have is whether or not their credit score is good enough for the financing needed to purchase a used or new Kia vehicle. Your credit score can affect your APR or your eligibility to get financing. With that said, there are important things to consider if you want to finance a car.
Average Credit Score to Finance a Car
Reports have shown that during the third quarter of 2016, the average credit score needed to secure financing on a new car was 714. For a used car, the average credit score was 655. This was just an average, and many drivers secured a loan with higher and lower credit scores. Keep in mind that the higher the credit score, then the lower the interest rate. Below is how credit scores are grouped:
Superprime: 781 to 850
Prime: 661 to 780
Nonprime: 601 to 660
Subprime: 501 to 600
Deep Subprime: 300 to 500
Tips for Getting Financing With Bad Credit
Even with bad credit, car finance loans are obtainable! If you're worried about your chances, we have a few smart steps to take so you can get car financing with bad credit.
Show Proof: Your chances of getting financing will improve by showing pay stubs, cell phone bills, auto insurance documents, and proof of address.
Bring Collateral: Putting down an ample down payment of at least 25% can improve your chances to qualify for auto financing, Your chances of getting a good interest rate also increases.
Show the Positive: Most people with bad credit get financing by showing positive financial actions. If your main debt is from student loans, but you've never missed a car payment, lenders can be more lenient.
See if You Have the Credit Score Needed to Finance a Car at Coastal Kia
At Coastal Kia, we're here to help drivers find the right vehicle with a financing plan that fits their budget. Drive in from the Jacksonville area and see if you have the credit score needed to drive off the lot in your dream car. Use our payment calculator to estimate your costs, apply for financing online, or contact us with any questions. Don't forget to check out our current vehicle specials, and save on your next purchase. You can even learn more about the price of the Kia Telluride.
More From Coastal Kia
Durable SUVs can be hard to come by, but Leland and Carolina Beach drivers can count on the 2019 Kia Sorento towing capacity to get the job done. Whether you're looking for extra strength on the jobsite or support hauling a trailer or boat to your favorite spot, the Sorento comes with the power and performance…

The 2020 Kia Telluride SUV is now available at car dealerships in Elgin, IL, and this Kia SUV is offering some impressive upgrades for your driving experience. One of the standout features is the Kia Telluride cargo space capacity as well as its towing capabilities. Find out just how much strength you'll have when you're…

If you're looking for a dependable sedan for your family, the 2020 Kia Soul has got to be on the top of your list. The Kia Soul offers plenty of tech, comfort, and performance features you expect from a Kia, but also boasts one of the strongest Kia safety ratings in the automaker's lineup. Find…